Charity Events
A Heart for Giving Back
Every year, Audra makes it a priority to give back to her community in a variety of ways. Below are some of the highlighted events.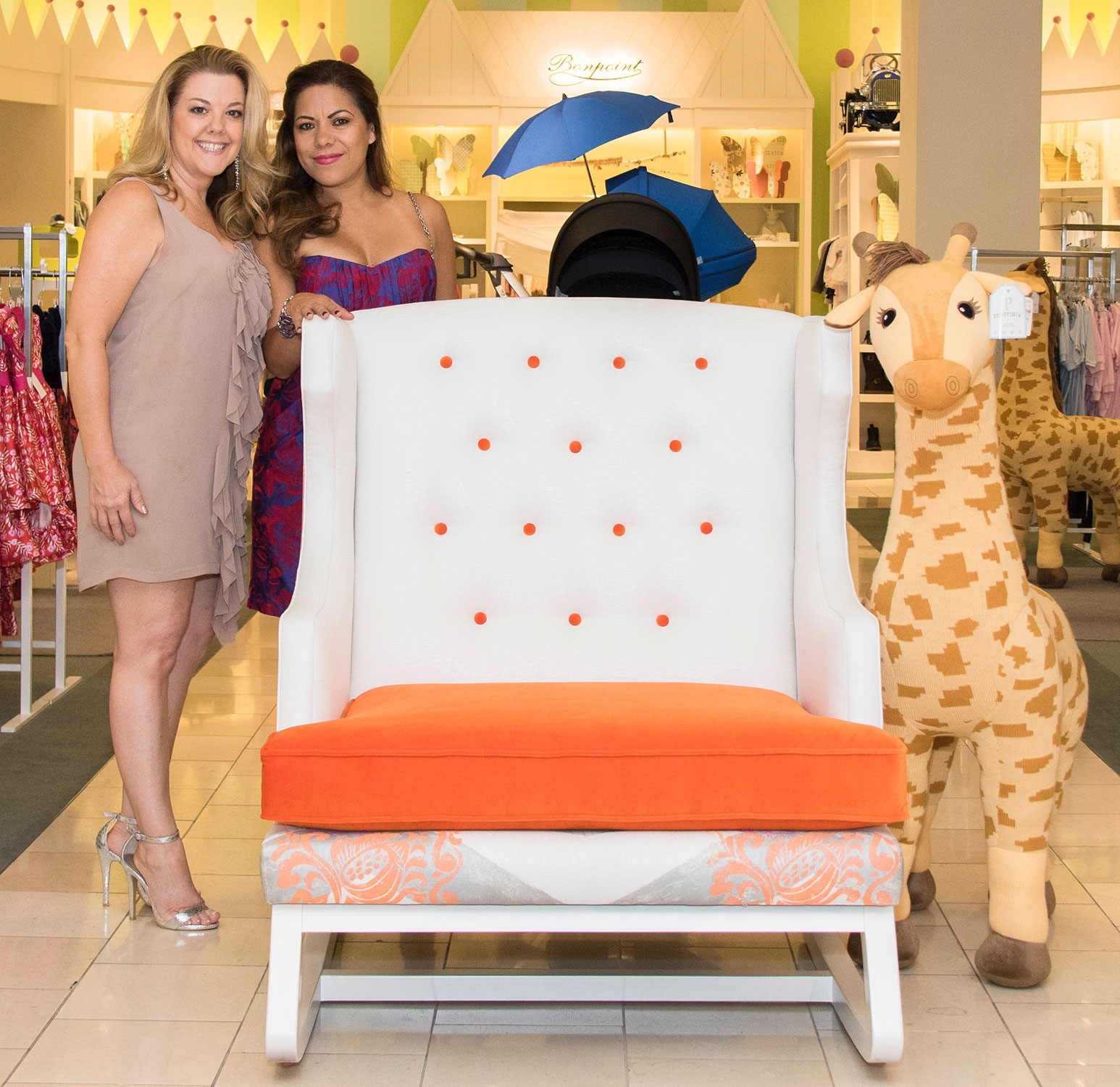 In 2016, Audra designed this chair and a half that she lovingly named the "Suite Dreams Baby Rocker", which symbolized the cherished bonding time between parents and their newborn baby.
Several designers created a chair and all were auctioned off at this charity event, which was located in Newport Beach, California.
All donations benefited the Illumination Foundation, an organization which supports homeless children and families throughout Southern California.
In 2015, Audra participated in this table top design event, benefitting the Philharmonic Society of Orange County.
B&C Custom Hardware & Bath sponsored her design, which was showcased to the public within their showroom at the Laguna Design Center, in Laguna Niguel, California.
In 2015, Audra served on the board for this fashion show structured event as the Design Team Coordinator. She oversaw the 12 teams of interior designers, that each created their own outfits out of fabric donated and represented by showrooms within the Laguna Design Center.
All proceeds benefitted The Illumination Foundation.
The year prior in 2014, Audra represented her own company, Audra Interiors, and lead as the team captain for this same event. She accepted the challenge and walked the runway, modeling her team's outfit design, which was a fun and thrilling experience for her.
In 2013, with the help of Home Aid of Orange County, Audra and her team of designers helped to remodel 7 bedrooms for this homeless shelter located in Placentia, California.
H.I.S. House is an organization that helps families get back on their feet and into the workforce, so they can return to an independent and thriving lifestyle.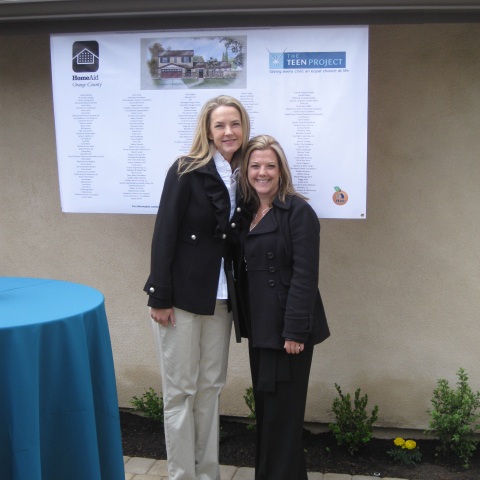 In 2009, Audra partnered with Home Aid of Orange County and The Teen Project to help design their first non-profit, brand new construction homeless shelter, located in Lake Forest, California.
She designed and selected the interior paint colors and all of the furniture, bedding, artwork, lighting and accessories throughout.
In December of 2018, Audra partnered with The Teen Project again for their newest 5 home remodel project that now shelters many victims of sex trafficking. She and her vendors and trusted contractors donated their time and materials to update these homes, so young women could have a healthy and safe haven to stay to rebuild their lives.
PHILHARMONIC HOUSE OF DESIGN
In order to be a part of this prestigious design house tour, which is open to the public, you do have to be invited. Therefore, this was an exciting and huge honor for Audra to accept the challenge and be a part of.
In 2014 she was asked to design not one, but two spaces. She created The "Rooftop Deck", and a teen surfer boy's "Beach Bungalow". Audra was thrilled to see her Rooftop Deck design on the front cover of OC Magazine, in the Orange County Register. She was literally on top of the world!
In 2017 she participated in the first Holiday Design House, located in Huntington Beach Harbor, CA. She was selected to design His Master, which she themed as "Everything Nautical & Nice". Overlooking the harbor, she was inspired by the colors of the water and boats passing by. She chose a non-traditional holiday theme, in her favorite contemporary style, which consisted of an array of blues, silver and white.
The Philharmonic House of Design is an annual event and a unique collaboration spotlighting several established designers in Orange County. It is the key fundraising effort each year which benefits the Philharmonic Society Youth Music Education Programs.